Even with today's fluoride treatments and fluoridated water, patients still do develop dental cavities. When you have a pain in your tooth when you eat something sweet, it may be that you indeed do have a dental cavity. If you need to get a dental filling at our office, you will have a choice between two different types of dental fillings. At our practice we offer traditional silver amalgam fillings, and the more aesthetically pleasing tooth-colored resin fillings. At our Downtown Manhattan dental office, our dentist will recommend which type of dental filling will work best for you; this is generally based on the size and location of the cavity being treated.
At Metropolitan Dental Associates PC, we have two expert dentists on staff. Our two top-notch dentists are Dr. Glenn Goodbinder and Dr. Steven Groman. When you have a dental cavity that needs to be filled, we are happy to be able to offer these two different types of dental fillings. The more traditional silver amalgam fillings work best on the flat chewing surfaces of the back teeth, where fillings need to withstand vigorous chewing forces. The silver amalgam fillings are stronger than the tooth-colored resin fillings, so they are preferable in this type of dental cavity filling.
Tooth-colored fillings are excellent for use on front teeth that show when you speak or chew. Tooth-colored fillings can be used in any part of the mouth, however, they will not last as long if the filling will be exposed to strong chewing forces. Nonetheless, teeth-colored fillings are preferable in many different types of situations. When a tooth-colored filling is used, less enamel of the tooth needs to be removed. This is excellent for the tooth, as this leaves less risk that the tooth will crack later on. However, getting tooth-colored fillings does take more time since the filling is actually bonded onto the tooth. This means that tooth-colored fillings can be more expensive; you will want to check with your insurance company to make sure that it covers this type of filling. If you have silver amalgam fillings that show when you smile, you may want to have us replace them with aesthetically-pleasing tooth-colored resin fillings. For an appointment to meet with our dentist regarding getting cavities treated at our Downtown Manhattan dental office, or to have fillings replaced, contact us today.
By Metropolitan Dental Associates
May 20, 2019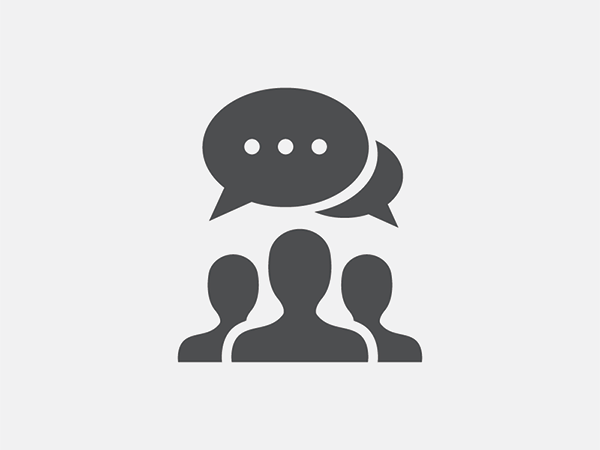 Blog Posts
Follow Us