Aside from brushing your teeth daily, you also need to make sure to schedule regular professional cleanings with your dentist. Whether you are due for a traditional cleaning or perhaps need something a bit more intensive, then we here at Metropolitan Dental Associates PC can help. Our Tribeca best dentist offers a wide range of dental services for you and the whole family, including preventative cleanings and periodontal cleanings if needed as well.

Here at Metropolitan Dental Associates PC, our dentists Dr. Glenn Goodbinder and Dr. Steve Groman aim to provide the best possible dental care experience to our patients. We focus on the needs and goals of each patient when it comes to achieving optimal dental health, offering a wide range of services to help our patients do just that. Some of the services we offer include comprehensive dental exams, dental fillings, cosmetic dentistry, teeth whitening, crowns and veneers, implant dentistry and restoration, fixed and removable prosthodontics like bridges and dentures, and so much more. One of the major cornerstones of comprehensive dental care is preventative cleanings and oral exams. These regular visits should occur about twice a year for patients of all ages in order to allow our Tribeca best dentist to successfully maintain your dental health. Cleanings are a huge part of these checkups, and they help by getting rid of excess cavity-causing plaque and bacteria. For people who have more plaque than others, conditions like gum disease may have already developed and more intensive care is needed. This is where a periodontal cleaning comes in. These cleanings involve scaling and root planing, and may be used in conjunction with other periodontal treatments to full restore dental health.

If you need cleanings, try either one of our Tribeca best dentists for the care you deserve. Metropolitan Dental Associates PC is open Monday through Friday from 7:30am to 7pm and 7am to 6pm on Saturdays, so stop on by for your next cleaning.

By Metropolitan Dental Associates
February 28, 2019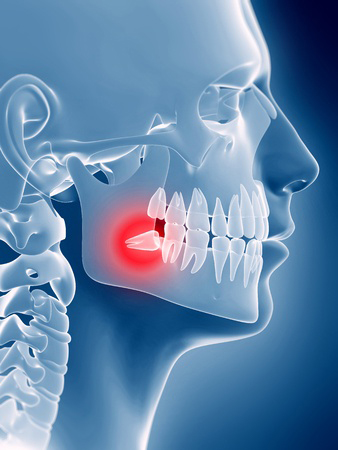 Blog Posts
Follow Us